I love to share online slideshows here knowing that most of us have busy lifestyles that make pictures more digestible than long blog articles. Then, I heard two things this past week that had me thinking about FIRE PITS! One of the client families, to whom I am currently showing homes around the area, has insistently inspected backyards with the intention of not overlooking their quest to locate a place to install a fire pit. Friday, Eileen (my wife) pointed out to me -I had not really been paying attention to weather forecasts- that late evening temperatures were going to drop into the 60's this week ..................... finally.
So, it caught my attention when I saw this slideshow on the DIY website ...
"Fire pits come in many shapes and sizes. They can be a permanent structure or a simple barrel that can be moved around the patio. Find the design that's right for your backyard."

Check out the slide show here: https://bit.ly/24FirePitsIdeasDIYNETWORK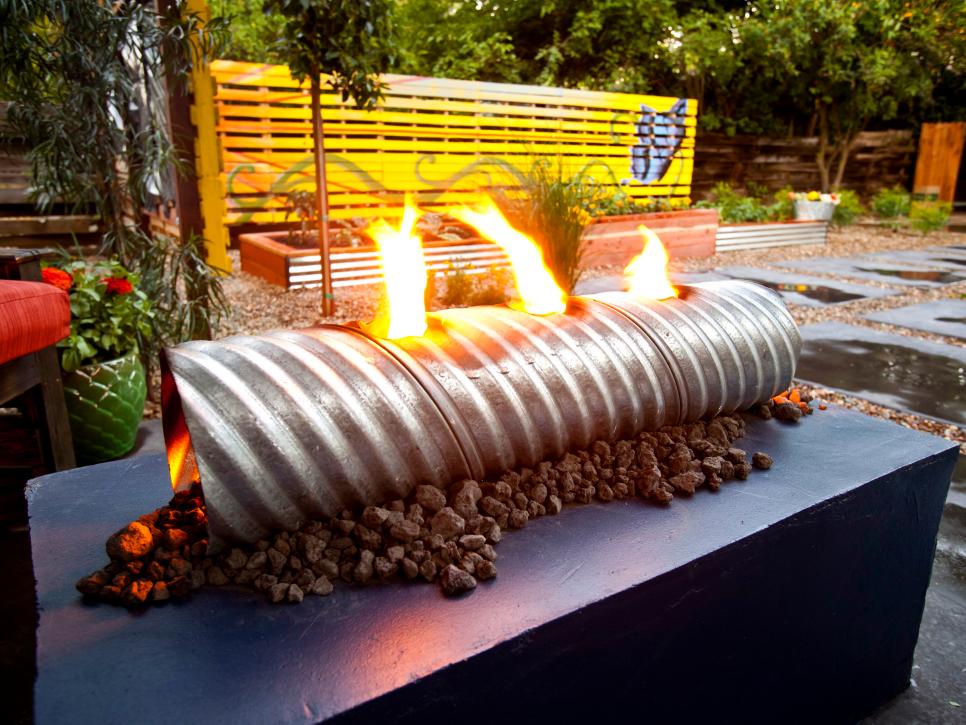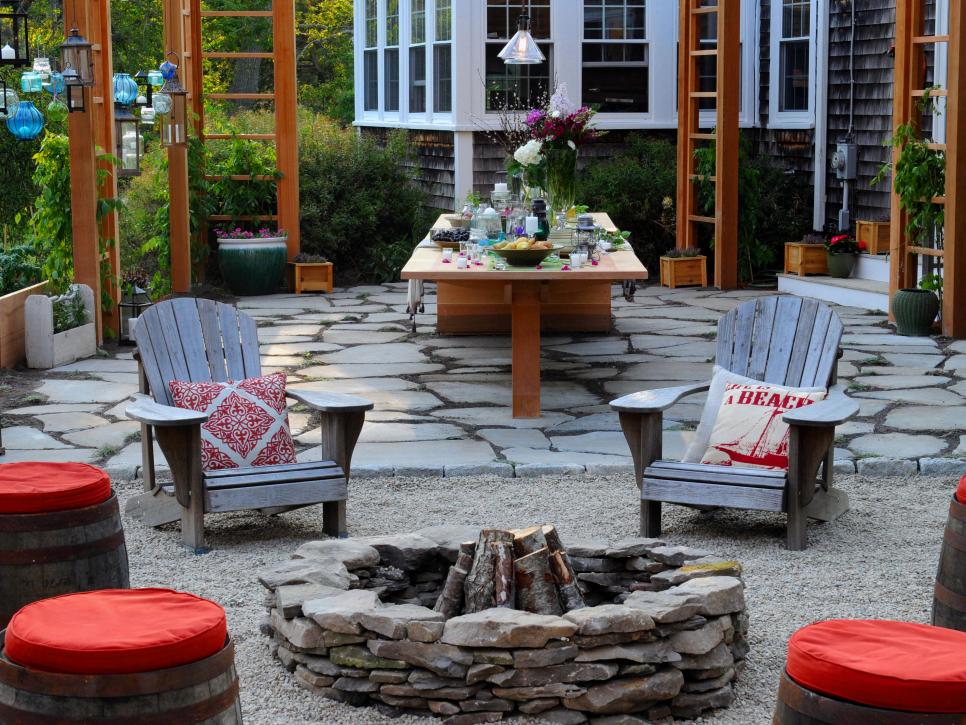 UPDATE: Okay, so firepits are on other folks' minds, too. Here is a related slideshow from the people and DIY.com: http://bit.ly/2MrtXst